HEAVY HAULING
SPECIALISTS
HEAVY HAULING SPECIALISTS
MAXIMIZING CUSTOMER TRUST,
CONFIDENCE AND SATISFACTION
As the Total Solution Provider in the Pacific NW, Highway Heavy Hauling (HWY) interactively engages with customers throughout the entire transportation process. Commencing engagement at the inquiry phase, when details are most important, HWY ensures even the toughest transportation challenges will be solved safely, efficiently and timely.
Our Safety Policy that starts before your project begins
Our Drivers who Operate Equipment & have a Can-Do Attitude
A Professional office team to support your projects
On-Time Quoting & Delivery
Equipment built for the Pacific NW & California
Drive for HWY Heavy Hauling
Highway Heavy Hauling is the dream that became a reality in 2013 when my brother and I decided that we could haul construction equipment better and safer than our competitors in the Pacific NW. We are truly confident in our drivers, care about the industry and strive to give our customers the best service possible
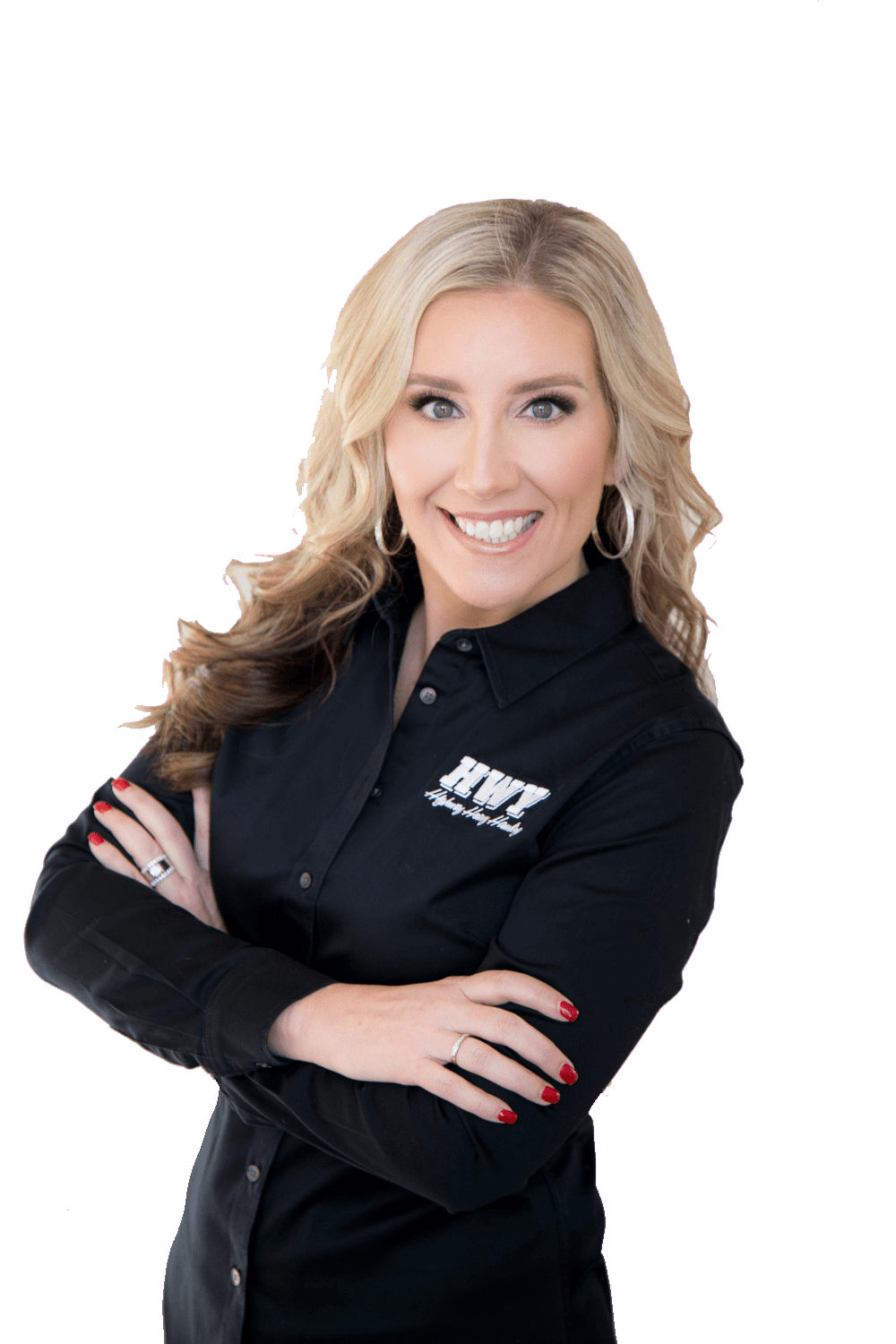 Highway Heavy Hauling (HWY) never practices the "one-size-fits-all" approach and will never put the safety of employees, transport equipment, or the equipment we haul at risk. Understanding that safety optimization for hauling oversized or heavy equipment initiates long before the wheels start spinning, HWY's exclusive team of drivers and management team collaborate interactively in striving to exceed in adherence to Department of Transportation rules and regulations. 
Oregon State Safety Links: