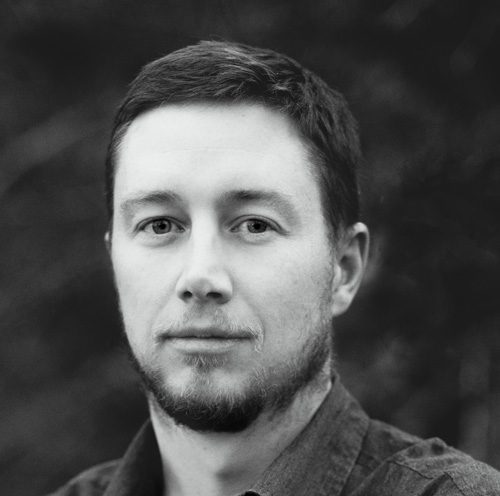 "The right training, the right tools and the right team. Safety is no accident"
SAFETY IS THE FOUNDATION OF OUR COMPANY AND THE KEY TO YOUR PROJECT'S SUCCESS
Highway Heavy Hauling (HWY) never practices the "one-size-fits-all" approach and will never put the safety of employees, transport equipment, or the equipment we haul at risk. Understanding that safety optimization for hauling oversized or heavy equipment initiates long before the wheels start spinning, HWY's exclusive team of drivers and management team collaborate interactively in striving to exceed in adherence to Department of Transportation rules and regulations.
Drivers of heavy haul vehicles transporting oversized or overweight loads face unique challenges beyond road and traffic condition, so HWY's pre-screened drivers have completed certified driving courses, are proficient in transporting diverse types of machinery and equipment and strictly adhere to all Department of Transportation rules and regulations with emphasis on safety.
HWY management team and drivers are equivalently trained and certified in Hazmat Certification, Drug & Alcohol Supervisory Training and Load Securement. HWY consistently utilizes resources and classes offered by the Oregon Trucking Association enabling employees to remain competent with current regulations and laws, thus meeting our customer's needs while contributing towards the safety of all.
HWY leaders provide a voice within the community and actively participate in transportation boards such as Motor Carrier Transportation Advisory Committee and The Portland Freight Committee.